The "Traces" series by Elodie Grethen consists of photographic diptychs staging objects and their solarisation. The artist focuses on details of everyday objects, tearing them off their initial context through abstract representation, in order to highlight their symbolism.
Grethen plays with contrasts and reflections, ephemeral constructions that define the ordinary and emphasize its singularity: the badge of a luxury car becoming a mirror of its surrounding, a bathroom fog turning into an indoor cloud, a Christ hanging in a crooked way on its cross in a living room.
All these everyday moments and objects from familiar environments evoke life, religion, consumption and are highlighted by the solarisation. The technique transforms the object, yielding its hidden face. The "Known" escapes while the shadow is revealed to the viewer. This process allows for a double revelation: on one hand, that, of course, of the print, of the motive appearing in the developing bath — chosen and controlled revelation, subverted, on the other hand, by the solarisation. The second exposure of the photographic paper allows a unique inversion, similar to a negative. The objects emerges from the dark, presenting a unique interpretation of the light, which cannot be reproduced. This light remodels the space and reveals traces of an image. What remains of the object, our knowledge of it once subjected to this inversion? This essential confrontation of the two images, one inverted, the other not, refers to a transformed vision of the world. It opens the way to a dreamed perspective on the ordinary, until then unattainable. The abstraction of the image, and of life itself.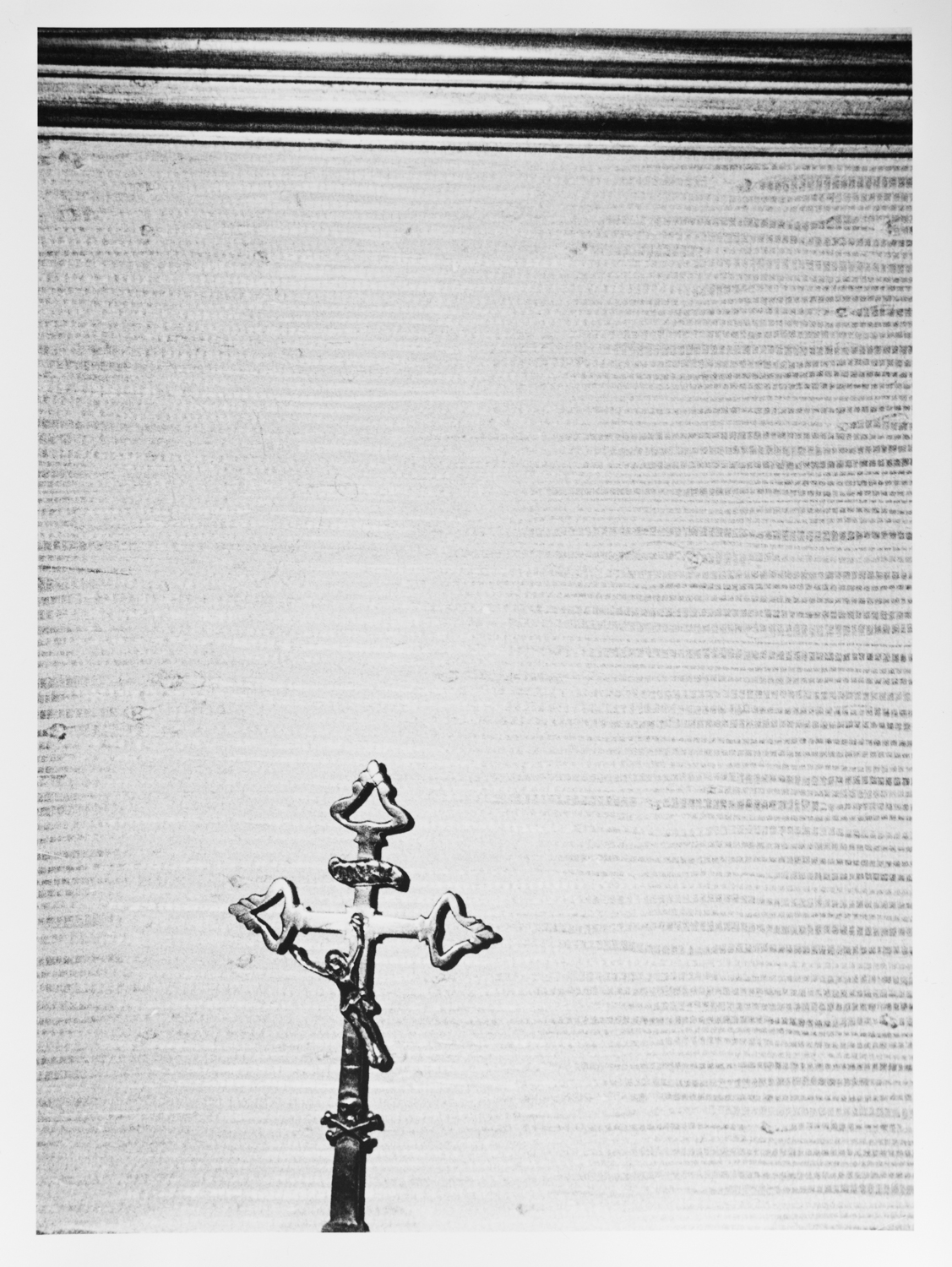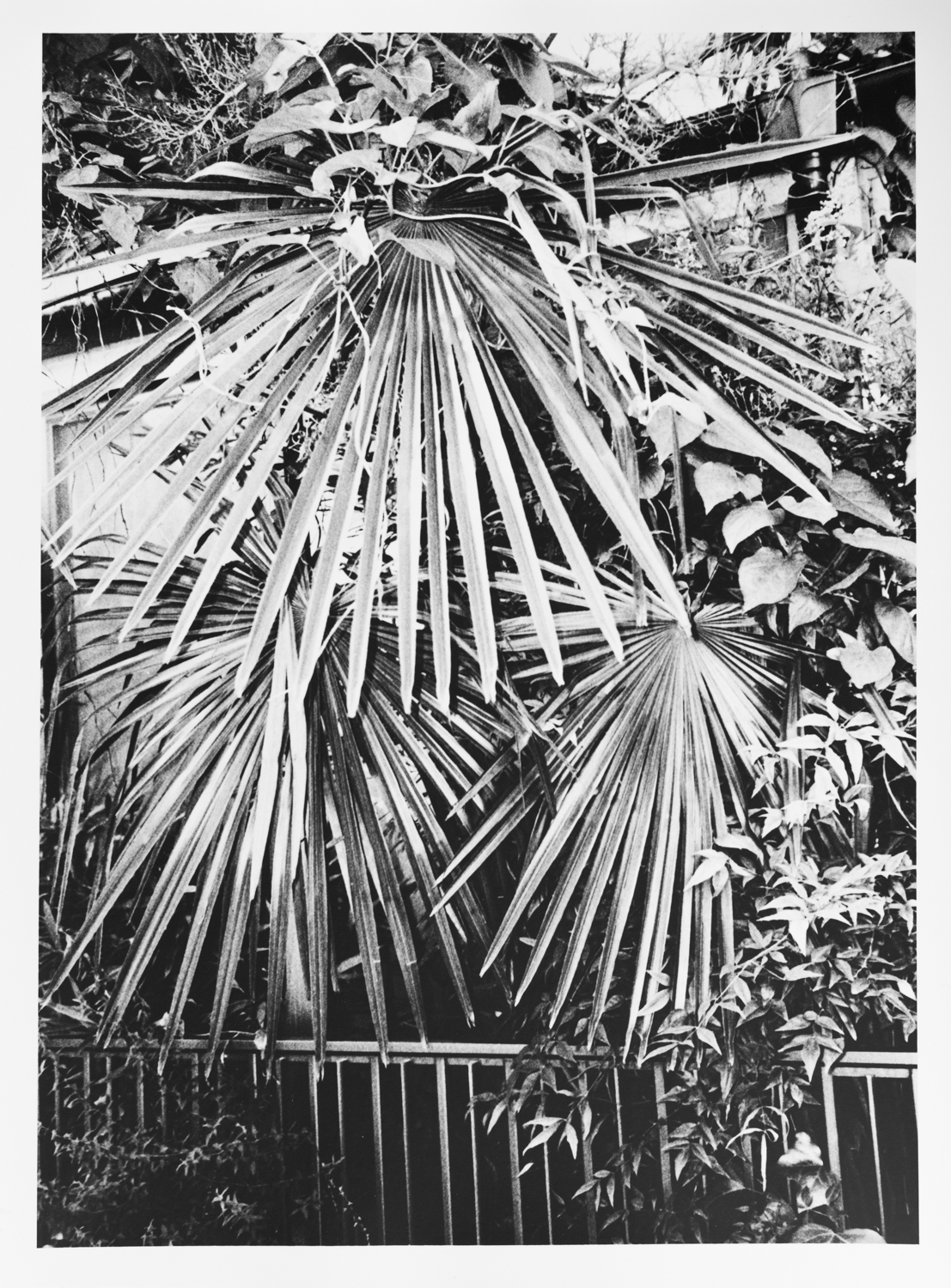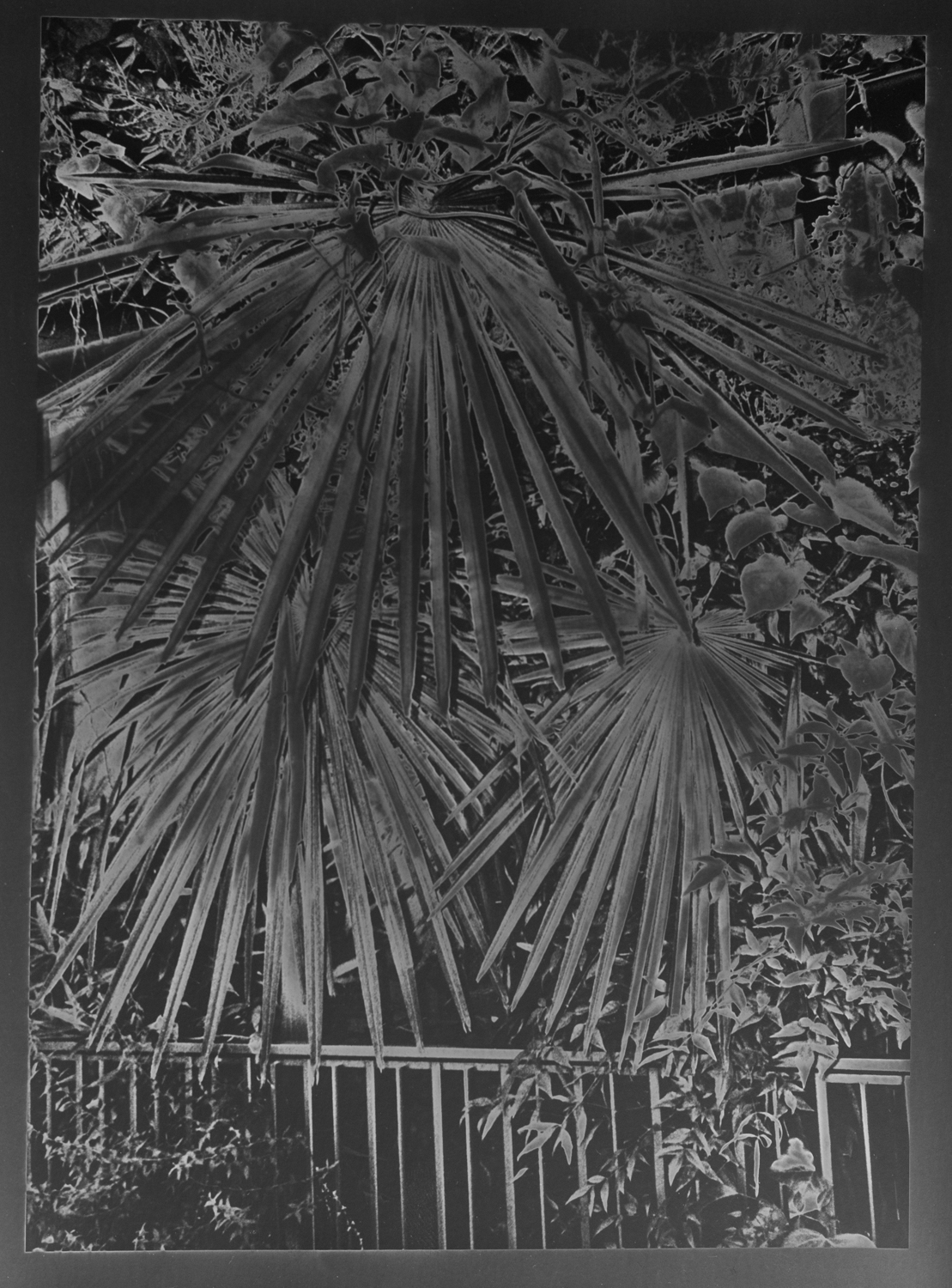 © All rights reserved, Elodie Grethen, 2023